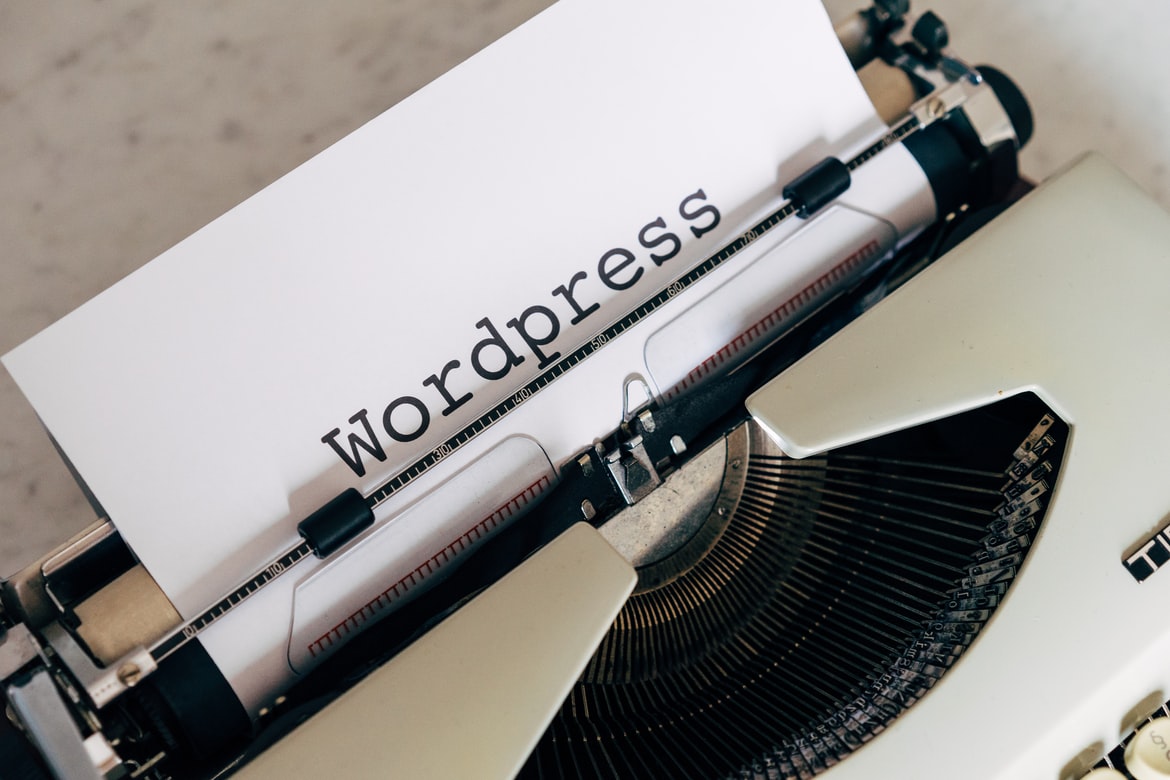 Have you ever read an article without headings? It would seem too long and dry. It becomes a different story when you find an article with the proper heading tags like the UK slots.
When we're talking about headings, whether printable or soft copy, instantly makes the article more readable for whoever reads them. The tag serves as visual cues. It makes the purpose of the write-up evident to the reader immediately.
Most times, readers skim through articles and look out mainly for the text part they find interesting.
Like human readers, search engines also look out for headings. And here we'll be examining how the correct usage of WordPress heading tags improves the SEO and readability of your articles.
A correct understanding of WordPress heading tags and their usage can significantly affect your content quality.
In our use of heading tags, we can differentiate our web page content. Heading tag and SEO usage ought not to be limited to making text large or bold only.
They aid the page's accessibility, add semantic meaning, and increase your search engine rankings when correctly applied.
What Are Heading Tags?
Tags are the titles or subtitles found in a text. When writing content online, either for an article or a web page, it is vital to know that the text is encoded through HTML. In this article, we'll discuss mainly HTML4 tag types.
What is HTML?
HTML is a formatting language that enables you to use tags to bring out phrases or parts of the text you want to highlight —  titles and subtitles.
There are various tags. They range from H1 to H6. H1, H2, and H3 are the most commonly known tags. In code format, heading tags may look like this; <h1>heading 1</h1>, <h3>heading 3</h3>..
Wrapping text in heading tags is essential because it allows you to style them differently from other content parts.
Headings make your content more readable. They give structure to your content and make it more digestible by breaking it into subsections. Very few people read your content in its entirety. While this might make you feel bad, it is true.
Many people who read your content pay attention to the parts that interest them the most. Using headings to break up your content into sections helps readers to commit. It enables your readers to find what they're looking for without having to go through the cumbersome task of reading through the entire article.
When a search engine analyzes our content, it doesn't only check for correct structure. It also analyzes the words used and tries to pinpoint keywords.
From an SEO perspective, every text has the main keyword and other secondary keywords to accompany the main. The secondary keywords help to strengthen the argument of the main keyword.
Google picks up the keywords and indexes the text within the results page while analyzing the text. Infusing the keywords into heading tags will serve the content in good stead in Google's article rankings.
The H1 tag, is the most essential one, while the H6 tag is the least crucial one. The H1 tag is the max heading and is often taken for the heading of the 1st level or important content. WordPress automatically adds the H1 tag to the blog post's title.
The H2 tag is used to break up the H1 content into more simple parts. H3 tag is used to break up each H2 content further. It is a rarity for headings to reach the level of the H4 tag or more.
How to Use Heading Tags on the WordPress Editor
The first step is to gain access to the advanced editing options. To do that, you'll have to click on the Toolbar Toggle button at the top right of the WordPress editor. It allows the kitchen sink to open up.
There is a drop-down menu on the left side. You can set parts of your text to paragraphs or assign any heading tags from 1 to 6.
You'll highlight the text you want to make a heading with your mouse. Then, you will open the drop-down menu and select the desired heading.
You can also use a shortcut if you don't want to wait that long. Simply press Alt+Shift+Numbers1-6. If you were to create an H3 heading, you would be able to achieve that with Alt+Shift+3. That was easy.
However, some people decide not to use heading tags at all. Instead of misusing the heading tags, they don't use any at all.
It usually happens when the user does not understand the purpose of the heading element. That is an easy problem to fix, though.
Ideally, all forms of content should be headed by an H1 tag. Adding it to the start of the content is a great way to begin solving the problem.
Best Practices for WordPress Heading Tags
There are guidelines, do's and don'ts, if you like, for practical usage of each different type of tag. This section will consider the best practices for WordPress heading tags and SEO optimization skills that can be infused to help boost your page's SEO rankings.
Best to utilize only one H1 tag per page. The H1 header tag is one of the essential pieces of information for search engines to determine the title of your content. The H1 should usually be your title tag.
Most good WordPress themes are already configured to apply H1 tags here automatically anyway. If your WordPress theme does not do this automatically, please make the necessary changes. If you necessarily have to use another H1, you should consider paginating your article.
You should always endeavor to maintain hierarchy in your usage of heading tags. The tags should be used in numerical order (H1, H2, H3, H4…). It would help if you haven't skipped a level.
You should also make sure that the keyword is in the H2. Google checks the presence of the keyword in the title and the density of the keyword in its system of ranking your content.
It is not recommended that you implement identical keywords in heading tags for different pages on your platform It would be best if you kept a limit to how many words you add between the header tags.
Also, do not use a header tag to cause certain elements to stand out.
Do not make headings out of several texts. Let the heading tag be reserved for headlines that introduce different sections. It is better to use single sentences, nothing more.
Finally, for SEO, do not go deeper than H3 headings. H4 tags may make sense occasionally, but H5 and H6 are entirely useless to search engines. It should be easy to create content without H5 and H6 headings.
Conclusion
Heading tags is an essential part of your web page and can significantly impact the visibility of search engines and how readable the content is.text is. They need to match the context of your content and stress its importance.
It would be best to not use them often on a web page to capture the information communicated on the page in one phrase. 
The use of header tags displays your blog posts, articles, and pages in a well-organized manner. This makes Google and other search engines see that they are dealing with high-quality content.
Your readers must come first in your thinking, with Google coming right after. Heading tags practices is a no-brainer. Follow the tips shared in this article in your next posts.
Author's bio:
Arthur is a digital marketing specialist and business blogger. He develops interesting startups through various social media and shares his experience with clients to better promote their business. In his spare time, Arthur studies Japanese and writes articles on digital transformation trends.