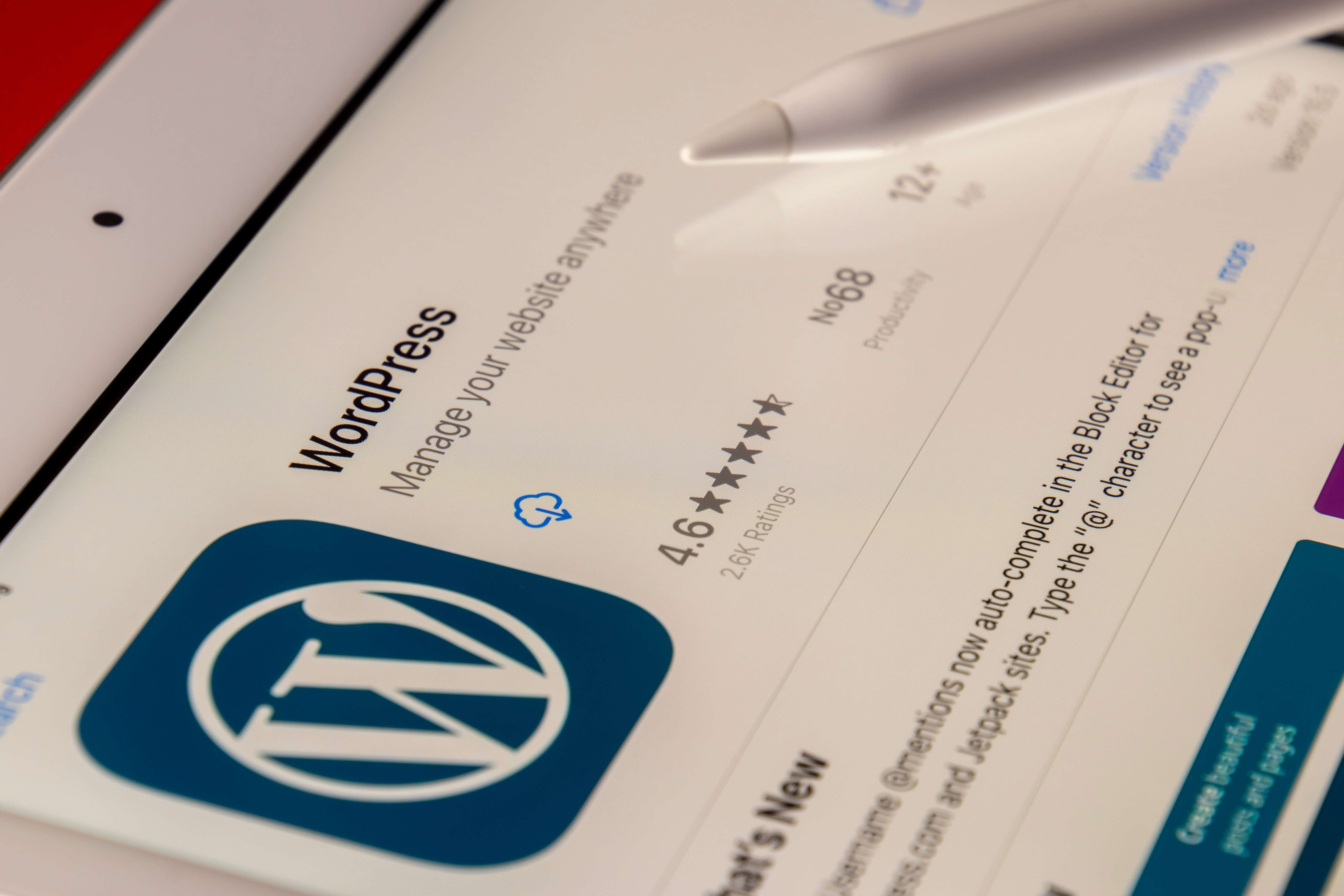 If you spent any time looking around at other people's blogs, you probably saw some pretty cool tricks they were doing with WordPress. The question for us now is how we can do those same things?
Here are nine tips and tricks that will help you wring every ounce of functionality out of your blog, even if you're using WordPress.
1.) Add Google analytics code to your site without using plugins or widgets
First thing first, let's take care of getting our website ready for traffic. The best place to start is by adding a Google Analytics tracking code. What's Google Analytics? It's just a service that helps you track how much traffic your website is getting. This way, you can find out which posts are the most popular and any steps you can take to increase that number.
WordPress provides an easy way to paste the code, so you don't have to worry about copying it yourself. Just head over to your Admin panel, click on 'Settings,' hit the 'Google Analytics' option under settings and paste in the code there. You may need to verify ownership of your site with Google before things start working.
2.) Keep track of unfinished drafts
Nobody likes starting a long post only for their browser crash or phone call to end up erasing all their work. The best way to avoid this is by saving unfinished drafts.
WordPress.com has a cool draft feature that allows you to save your work and come back to it later. All you need to do is head over to your Posts panel, add something like 'Unfinished Draft' in the 'Status' column, and click Save as Draft. WordPress will let you know if there are unsaved changes before deleting them entirely. You can also use tags instead of status names so you can find them more effortless later on.
3.) Customize the appearance of your site with themes
Themes control how everything looks on your site: posts, pages, comments, etc. With enough time and effort, you could create a theme from scratch without using a single line of code. But why reinvent the wheel when there are so many great options out there already?
Free WordPress themes can be found all over the web, and some of them encompass everything you need in a primary blog: header and sidebar and customizable colors, fonts, and layouts. Even one called ' Twenty Thirteen ' looks like it could have come straight from WordPress themselves! With premium WordPress themes, you're looking at monthly fees for full support on top of an initial purchase price.
4.) Gain new insight by connecting your site to Twitter
Integrating your WordPress site with Twitter is a great way to gain insight into how your posts are doing. You can use different plugins like Co-Tweet to keep an eye on what people and other bloggers in the Twittersphere are saying about you. There's also TweetStats and Social Statistics, which show you how many tweets your post has, along with showing each of them individually so you can see what they were about and who wrote them.
5.) Post to your site from anywhere using mobile apps
There's no denying it: we all have our phones with us most places we go now. If you want to post new content quickly and easily, download a mobile app for WordPress.com or another blogging service. Some will let you schedule posts in advance, and others provide notifications for when you have new comments or have been tagged on social media.
6.) Protect your site from spam by reCAPTCHA
Nothing is more frustrating than checking back to your blog only to find hundreds of spam comments. That's why WordPress created a unique plugin called 'Recaptcha, which is now integrated into JetPack to help stop the spammers dead in their tracks. Once it's installed, any suspicious activity like automated comment submissions or flagging images as inappropriate prompts the reCAPTCHA verification and holds them up while you decide whether they're legit. Even if someone gets through once, reCAPTCHA has another security feature that forces them to complete a puzzle before commenting again.
7.) Make your site stand out by adding a custom favicon and logo
Do you know those little logos that appear next to the page's URL in your browser? They help add personality and make finding your website on the Internet easier. To add one, you go into 'Settings' under 'General,' click on 'Site Identity,' put in some descriptive text for both like, and upload an image (any size). If you prefer something more complicated or want it animated, some free plugins can help WP Favicon, FavIcons, and Favicon Changer.
8.) Streamline content management with WordPress SEO
If you're not a web developer, it can be hard organizing all the extra pages you have on your site. Luckily, there are plugins like WordPress SEO by Yoast to help with this: they include tools and tips so you can optimize all your posts and pages for search engines. This way, when someone is looking for something specific in their Google results, more of what they find will lead back to you.
9.) Optimize load times with caching
Caching speeds up your site's loading times behind the scenes by storing commonly used files on a separate server than regular visitors see. If that doesn't sound helpful, think about how often you return to sites that load quickly - then imagine what it would be like they didn't exist at all! Luckily, plugins like W3 Total Cache can cache your theme and individual posts, making it a breeze to get started.
Wrapping Up!
The best thing about WordPress is that there's so much to discover and learn. From simple formatting and custom post types to advanced design coding and more - the power of this CMS is all up to you! So be sure to try out some of these tricks for yourself on your site.