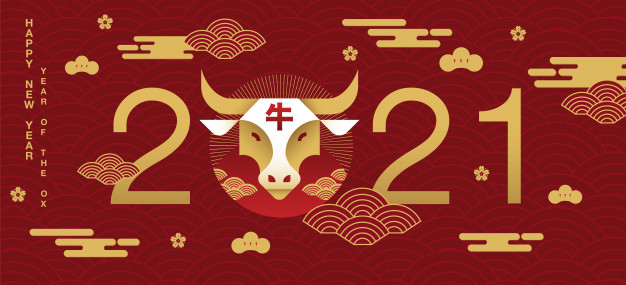 Dear Valued Customers,
Please be informed that our company will be closed for Lunar New Year 2021's Holiday from:
10th FEBRUARY 2021 (WEB) TO 18th FEBRUARY 2021 (WEB)
We will resume business as usual on 18th FEBRUARY 2021 (THURS).
Our online technical support will be still available during the holiday but there will be some delays in our response. We'll try to answer you as soon as possible, especially in urgent cases. For pre-sales or general questions, please refer to our FAQs or submit a ticket for more information.
We're sorry for the delay and any inconvenience this may cause. We wish you all a happy and prosperous Lunar New Year!
Sincerely,
WooVina Team
PS: In this holiday season, we got a special treat for you! Up to 20% OFF on all our packages, YES all of them. Get all the templates & extensions you need to improve your website's design, usability, and conversion rate.
Use Code: TETVIETNAM2021
Apply this code on the checkout page!



If there is anything we can do better, please don't hesitate to let us know: This email address is being protected from spambots. You need JavaScript enabled to view it.